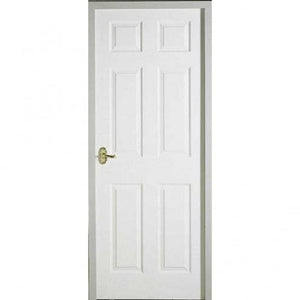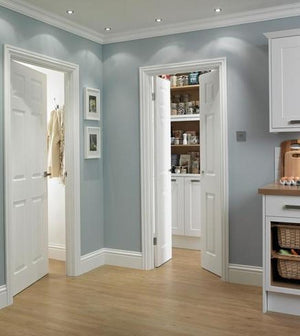 Kalpataru Masonite Doors 6 Panel Square
KALPATARU offers a series of sturdy, long lasting and stylish doors to make your home charming and beautiful. Kalpataru manufactures a range of top quality Moulded Panel Doors in association with MASONITE INTERNATIONAL CORPORATION- USA, the No.1 company in Moulded Panel Door components worldwide.
Boiling Water Proof and ISI: Kalpataru Moulded Panel Doors are available in a wide range of widths, heights and thickness. They are pre primed for easy and smooth finishing. Plus, our doors are bonded using Phenol Formaldehyde Synthetic Resin conforming to BWP grade of IS:848.
'Null Fehler' is the German standard for 'zero error' which signifies creating a product that reinforces perfection at every level.
All our quality products are 'Null Fehler' assured, perfected for high-end interior applications.