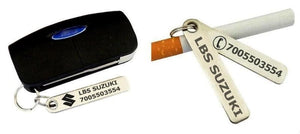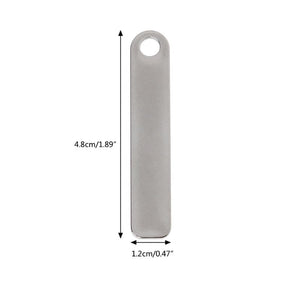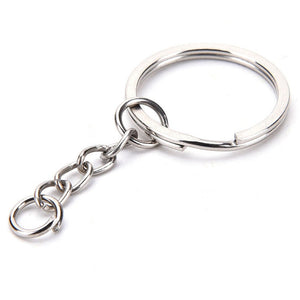 Customised key tag
Slim , smart key chain tags.
Customizable as per your requirement. We can engrave your name, phone number, vehicle details, logos etc. what ever information you want add.
Use it yourself or gift it to someone who may need it.
Please mention the details to be engraved while checkout or send us the design you want on email. Please allow 3 to 4 days for processing.
Shipping quoted is basically Speed Post. If you need faster service, we can arrange that too at additional cost.