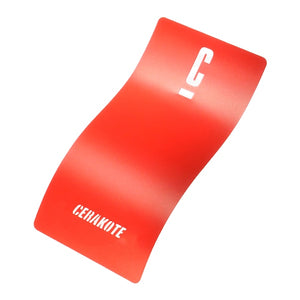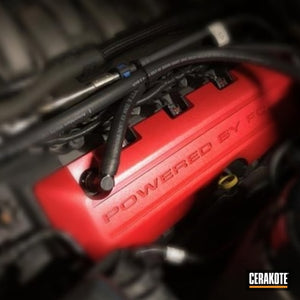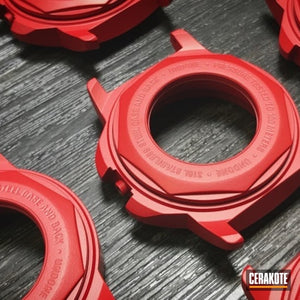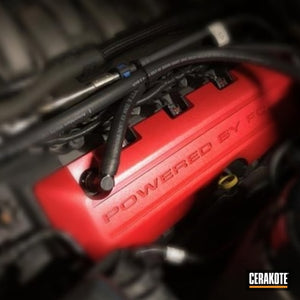 Cerakote USMC RED H-167
Cerakote USMC Red is a bright rosy red.
*NOTE: This product comes with a catalyst and requires a 150 mesh strainer.
Cerakote H Series coatings are durable, corrosion-resistant, and provide unparalleled levels of hardness and adhesion. These coatings are also resistant to most solvents and chemicals. The foundation for Cerakote H Series coatings is a unique ceramic technology that imparts both flexibility and excellent wear resistance to the final coating. Check out the product application guides, technical data sheets and SDS information.