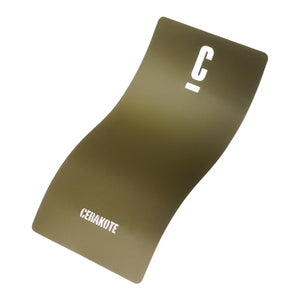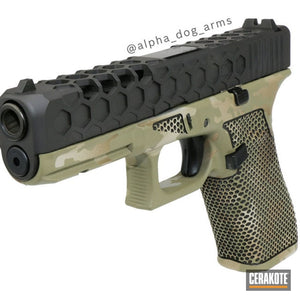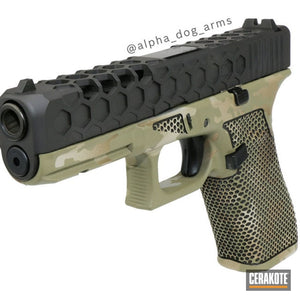 Cerakote O.D. GREEN C-241
Description:
Cerakote O.D. Green is a medium olive green.
*NOTE: This product does not require catalyst. This color does require a 150 Mesh Strainer.
Cerakote O.D. Green C Series Ceramic Coatings will perform at temperatures up to 1200°F and set the industry standard in high temperature coatings. C Series coatings are a line of air cured, ready to spray ceramic coatings. Check out the  product application guides, technical data sheets and SDS information.
Please note 1 Ltr is in NIC pack. Other sizes are repacked in smaller bottles by us from the bulk pack.