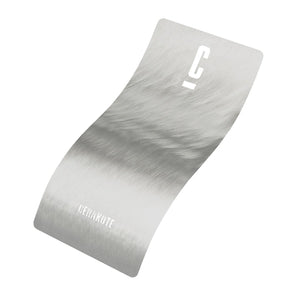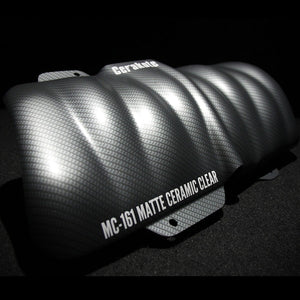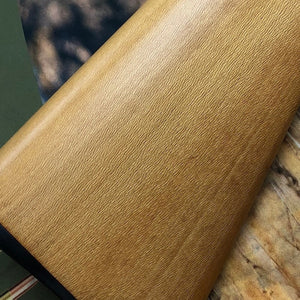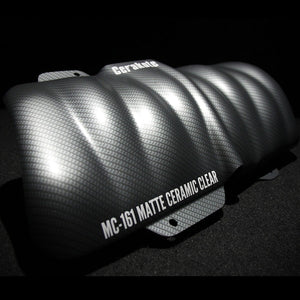 Cerakote MATTE CERAMIC CLEAR MC-161
Cerakote Ceramic Clears are the strongest clear coats on the market. Cerakote Matte Ceramic Clear MC-161 leads the industry in hardness, chemical resistance, wear performance and UV stability. As a matte, air cured, ceramic clear coating, MC-161 can be used as a top coat over several materials such as metals, paints, composites, plastics, hydrographics, PVD and more.
Thermal stability to 300°F
Ease of application
VOC exempt and can be sprayed in all 50 states
Tack free at 45-60 minutes
Dry after 24-hours (full cure after 5 days)
This coating excels in outdoor applications
100% Inorganic Formulation is completely UV stable. Will not yellow or haze.
*NOTE: This product does not require catalyst. This color does require a 100 mesh strainer. Do not store this product in sunlight.
Please note 1 Ltr is in NIC pack. Other sizes are repacked in smaller bottles by us from the bulk pack.